Back to top
News and Announcements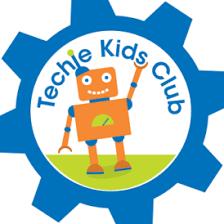 Techie Kids Club (TKC) Enrichment Coming to BridgePrep

DECEMBER 9th at 3:15 to 4:15 pm Students will have an opportunity to try out the program for FREE! Thats right for Free!!!! GRADES Kindergarten to 3rd Grade!!!!!!

Please let your teacher know if you want your child to attend on the 9th of December!!!!!

See attached Flyer for additional information!