Back to top
News and Announcements
BPA Summer Spirit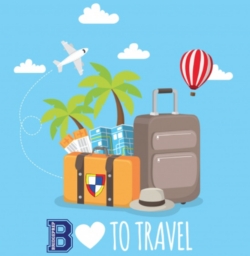 Show your BridgePrep spirit this summer.
Rock your BridgePrep wear and share using the hashtags
#BPATravels and #BridgePrepTravelers
Let's see how far we'll go! ;)

Don't delay, make sure your child's immunizations are up to date!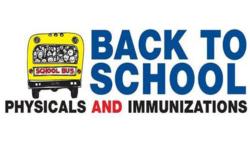 Don't wait till the last minute, make sure your child's immunizations are up to date!!
Please review the following especially if your child is entering Kindergarten or Middle School.
Students in Kindergarten through eighth grade (K-8) who are making their initial entry into a Florida school must present both a record of a physical examination completed within the last twelve months, and a Florida Certification of Immunization (Form DH 680) documenting age appropriate immunizations (compliant with State of Florida requirements) as listed below.

For students entering Kindergarten through 8th grade, the record must show that the student has met the minimal state requirements of:

4-5 doses DTaP (diphtheria-tetanus-pertussis)
4-5 doses Polio* (IPV or OPV)
2 doses MMR (measles-mumps-rubella)
3 doses Hepatitis B
2 doses Varicella (VZV)** or has had the disease as documented by a healthcare provider
1 dose Tdap (tetanus, diphtheria, pertussis)

NOTE:
* If the 4th dose, or last dose, of polio (IPV or OPV) vaccine were administered prior to the 4th birthday, an additional dose of polio vaccine is required. The final dose of the polio series should be administered on or after the 4th birthday regardless of the number of previous doses. OPV doses given in other countries in or after 2016 will be counted as invalid in the FLSHOTS. Child will need to be revaccinated with 4-5 doses of IPV.
** Varicella vaccine (VZV) is not required if varicella disease (chickenpox) is documented by a health care provider.

Avoiding the Summer Slide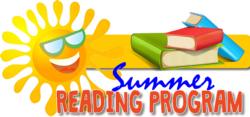 BPA Bears are brilliant lifelong learners!! Help your child avoid the "Summer Slide!" The Hillsborough County Public Library has a Summer Reading Challenge and other summer activities to help children continue reading a learning this summer.

Kinder and 5th Grade Pair Up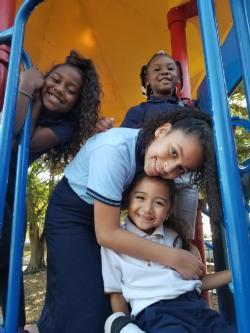 This week our Kindergarten and 5th grade students paired up! They had a fabulous time learning and playing together! BPA Bears are Amazing!!

Last Day & Early Dismissal (5/31)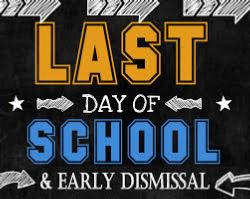 Gentle Reminder, Today(Friday, May 31st) is the last day of school! We will be dismissing at 12:30 PM. After care is still available for those who need it. Have an enjoyable Summer Vacation and we look forward to seeing you again next year!

Friday, Last Day, Early Dismissal (5/31)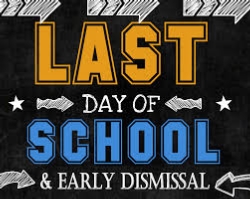 Gentle reminder, Friday, May 31st is the last day of school. School will dismiss at 12:30 PM.

BPA Closed Monday (5/27) for Memorial Day

BridgePrep Academy of South Tampa will be closed Monday, May 27th in observance of Memorial Day. Have a safe and enjoyable 3 day weekend!

Graduation and Awards Ceremonies on Tuesday (5/28)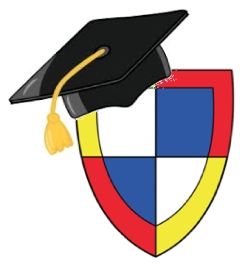 We will be holding our Graduation and Awards Ceremonies this coming Tuesday, May 28th! Join us in the Gym to celebrate our students academic achievements.
Kindergarten Graduation from 8:30 - 10:30 AM
End of the Year Awards Ceremony (Grades 1st - 8th) from 1:30 - 3 PM

End of the Year BASH Tomorrow! (5/23)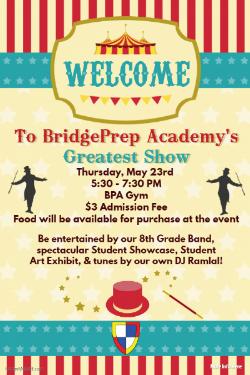 Our End of the Year, Greatest Show is tomorrow, Thursday, May 23rd. Join us from 5:30 - 7:30 PM in the gym as we celebrate the end of another fantastic school year! Admission is just $3 and refreshments will be available for purchase. See you there!!

Bear Champions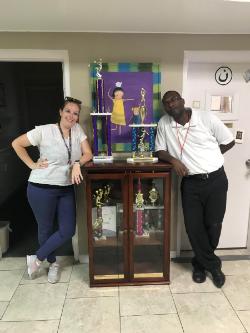 Check out our proud coaches!! Varsity Cheer won Grand Champion and Elementary Basketball team won the CFCAL Basketball Championship this school year! Go Bears!!